COLOCATION

Review our Affordable Infrastructure

Affordable
Specializing in offering a value-based service, our facilities do not compromise the things that really matter. Because we can not control what happens outside our facilities, we offer dual, diverse-entry fiber optic connections to popular POPs for nearly unlimited connectivity options. Our network engineers and in-house 24x7x365 operations staff ensure that the things we do control work perfectly every time.
Growth Potential
Offering services by the rack unit, cabinets by the quarter, half, or whole, and fully customizable cages, we can accommodate your equipment now and as you grow.
Colocation starting from $35
Our Infrastructure

Location

Located in Tempe, Arizona, the facility is located in one of the safest geographical locations on the planet. The Phoenix area is free from nearly all natural disasters such as hurricane, tornadoes, and earthquakes. While close enough to the airport for a $10 cab ride, the facility is well outside of the airport's critical incident zone freeing it from the possibility of any airborne disasters.

Connectivity

The data center is a carrier neutral facility connected to two of the largest POPs in the area. As a result, customers have direct access to connectivity from multiple carriers in multiple locations. If convenience is preferred, we can include our managed, blended Internet service. The facility uses Cisco equipment to receive 10 GB Ethernet connectivity from diverse-path private fiber connections going to two geographically diverse locations.

Uninterrupted Power

The data center is served by a 1.25MW automatic diesel generator and a 625 kVA Uninterruptible Power Supply (UPS). Both systems undergo rigorous routine maintenance and all controls receive regular status review by our staff.

High Density Cooling

The facility is separated into two data centers offering different levels of service. The north data center is a hot room using cold-aisle containment to achieve maximum cooling efficiency allowing the use of a cabinet's full power potential. The south data center will operate as a traditional cold room allowing colocation customers to lease cage space in any configuration desired.

Our Services

Cabinets

Omnis offers 7-foot 42U private cabinets with individual combination locks. Cabinet space is available in quarter, half, or full cabinet configurations.

Private Cages

Private cages provide customers with greater than 100 square feet of cooled, raised floor colocation space with a variety of configuration, power, and security options.

24x7x365

Customers are able to reach a live support specialist 24x7. Our NOC is supported by a team of IT and Network technicians who are always ready to assist you.

Remote/Smart Hands

Tier1 basic technical Remote/Smart hands assistance is offered on a 24x7 basis and is available to provide support for first line maintenance situations such as reboots or power cycles.

Equipment install and maintenance

Our network and system technicians are available to assist with or provide initial equipment installation and system maintenance.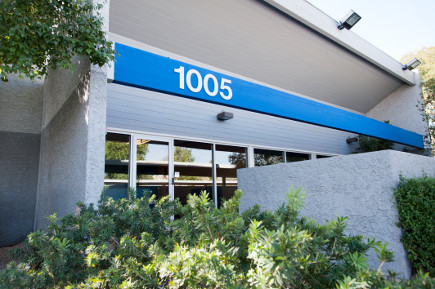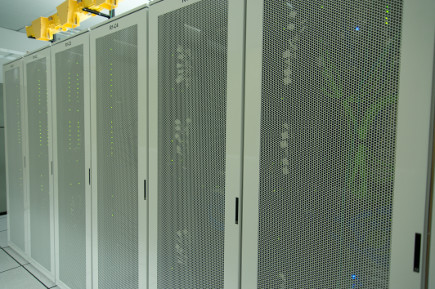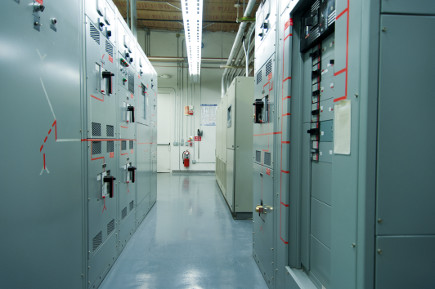 AWARDS
We've been a leader in the web hosting industry since 1999.
Our focus on premier customer service, affordable prices, and maximum reliability has earned us a few awards.